Live Your Best Life On Purpose
Fully Alive Nation is the #1 lifestyle brand for individuals, businesses & organizations that want to think, feel & do well, so to live their best life on purpose. To feel great, live well & become all you were created to be, practice Contagious Wellness©… learn, apply & share the best, most cutting-edge resources available, found right here on our site.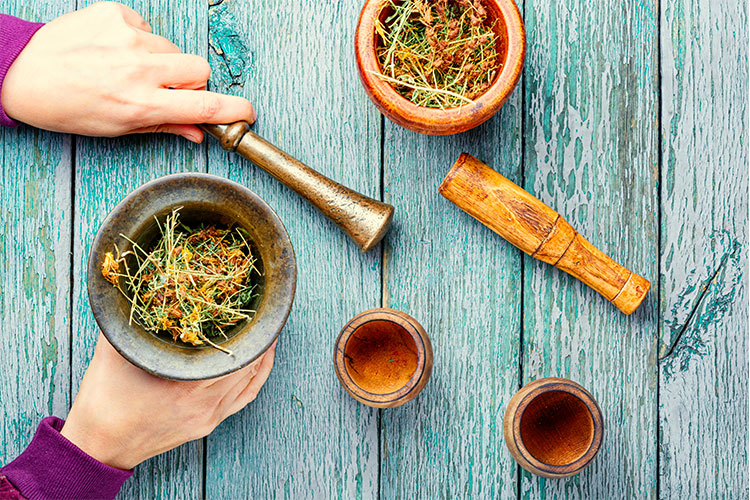 The Best of Science & Nature
The delicate balance between science and nature is at the heart of everything we do at Fully Alive Nation. From the topics we discuss to the strong scientific review of top trends in wellness, we feature the best research and expertise available in each and every area we explore.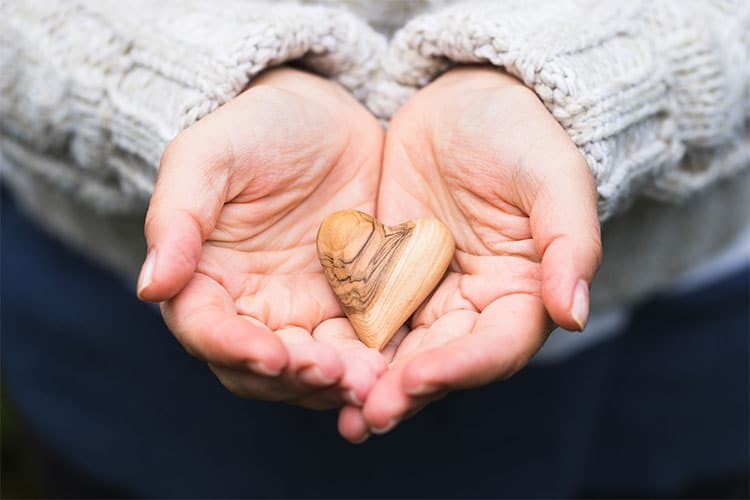 At the center of Fully Alive Nation is the commitment to all the importance of each key area of our lives and how they interconnect. Purpose and meaning come only when we are thriving in every area of our life, so we support, nurture and care for each on for full and lasting wellness.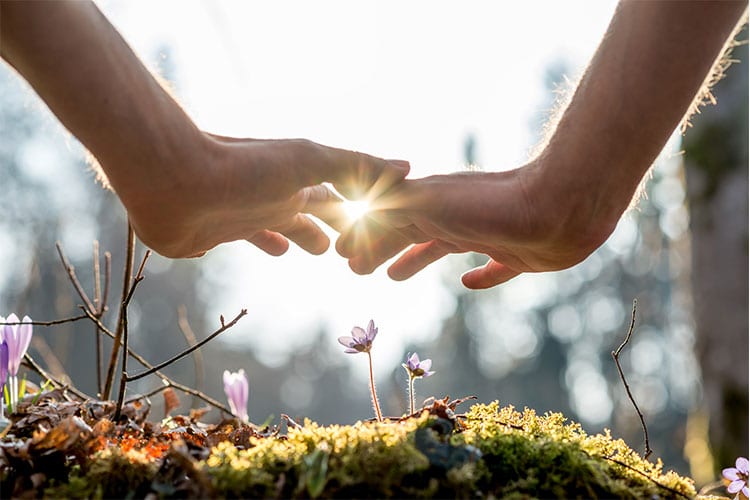 Whether it's a product we recommend, a program we feature or a class we hop you explore, we are deeply committed to providing you with quality. Our goal is to provide you with all the tools, information, products and connections that you need to live your best life on purpose.
For over 10 years, Fully Alive Nation has been guiding people towards lives of greater purpose, connection, fulfillment, and meaning, supported by a vibrant community of like-minded individuals and organizations. Our contributors report on groundbreaking scientific discoveries, leading research, and share personal stories of transformation. Living whole and fully alive is a journey, not a destination. We hope you will join us.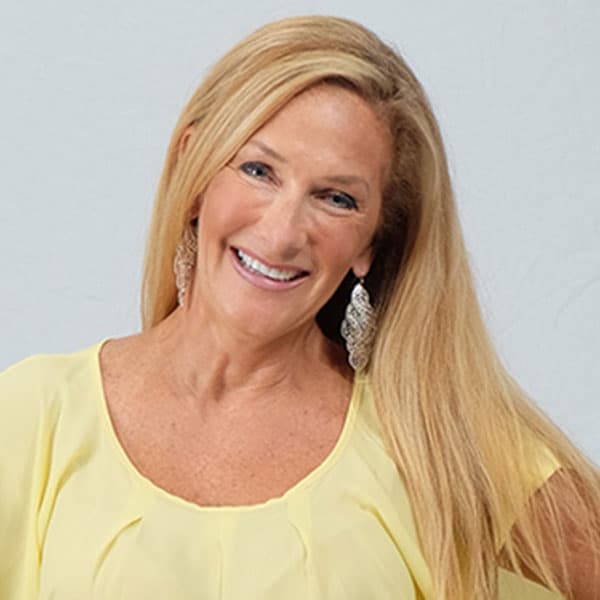 Today, Donna Krech is a healthy, thriving grandmother of 9, and runs several successful businesses. However, years ago, Donna Krech was a much different person. Overweight, unhappy and penniless, she decided to make changes in her life. That's when she discovered the life-changing power of Contagious Wellness©, and the concept of Fully Alive Nation was born.