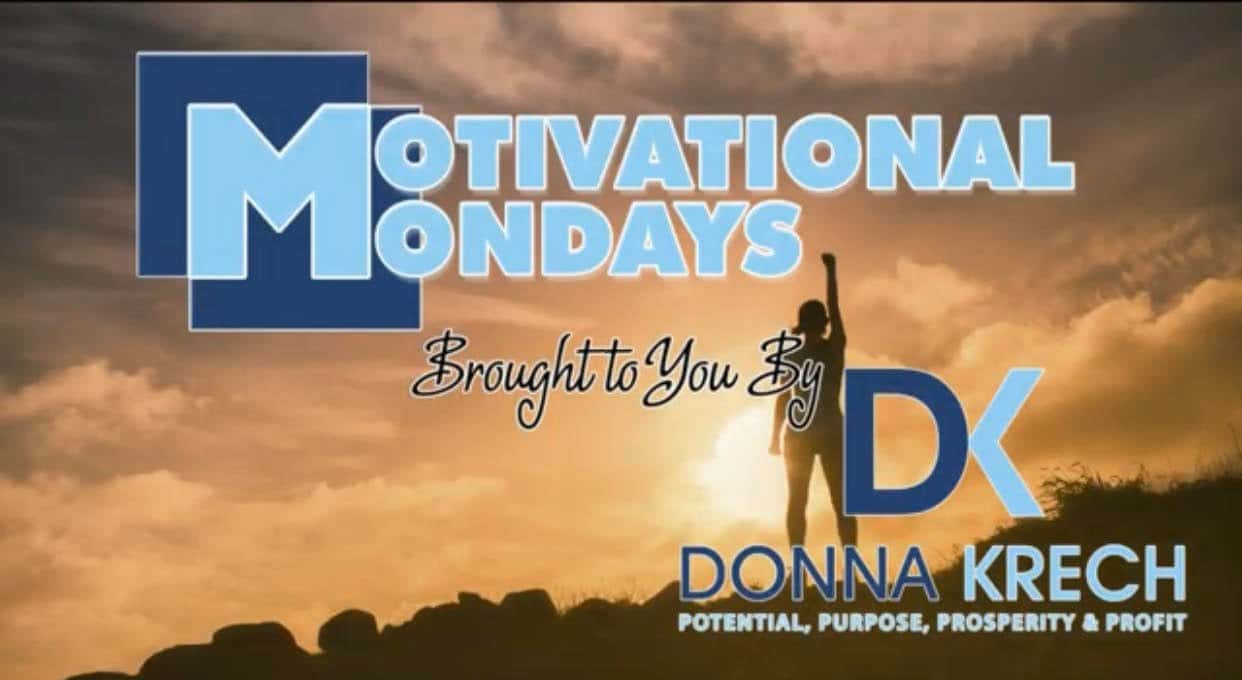 What are hormones? What do they do? There are 7 main hormones that virtually affect everything!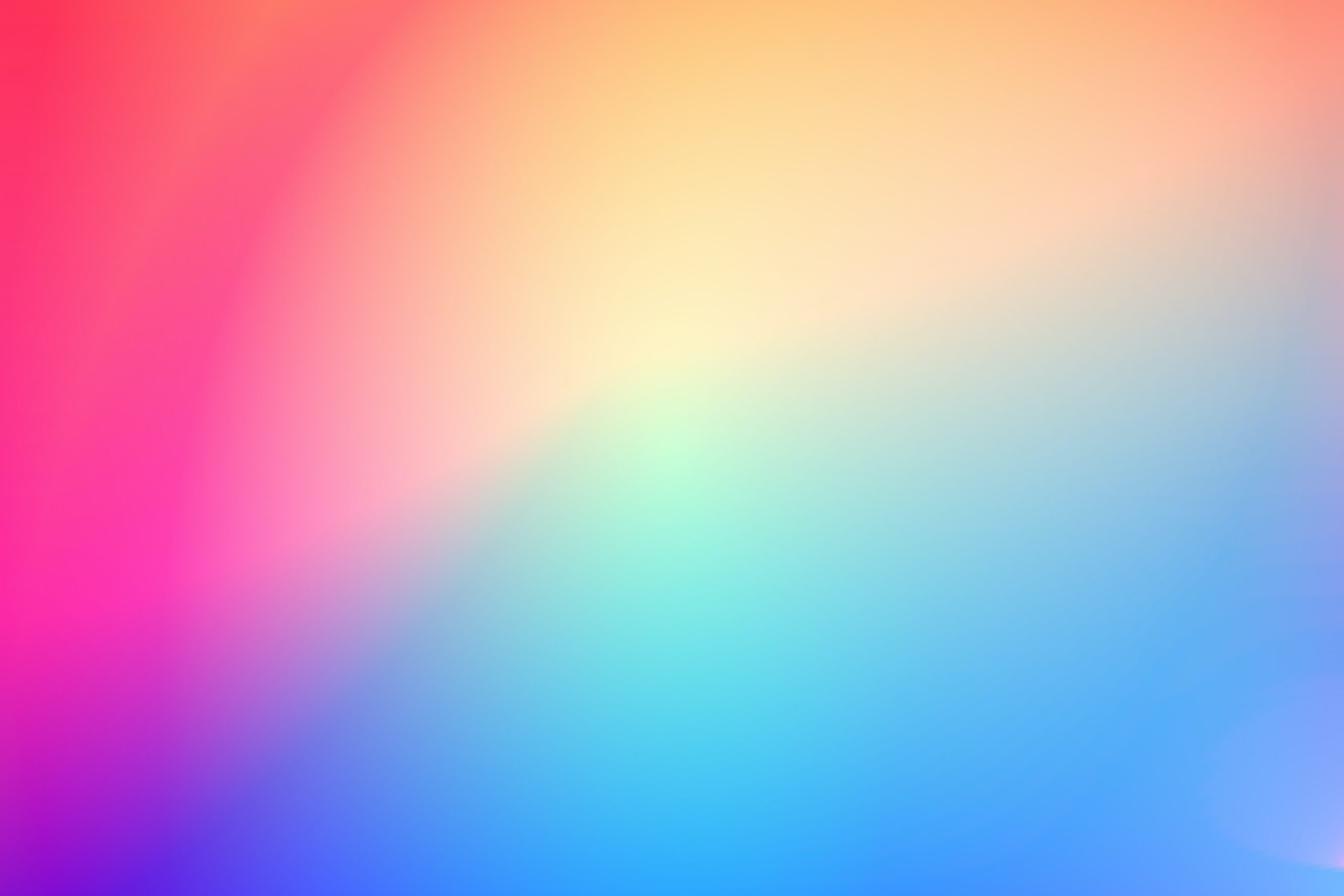 Hey there. Welcome to A Healthy Conversation. Well, you know we've been talking about the 20/30 Plan, the 20 Pounds in 30 Days Plan. A couple of nights ago I was with a group of people. and I was explaining this plan to them how migraines were gone, blood pressure stabilized, blood sugar stabilized, acid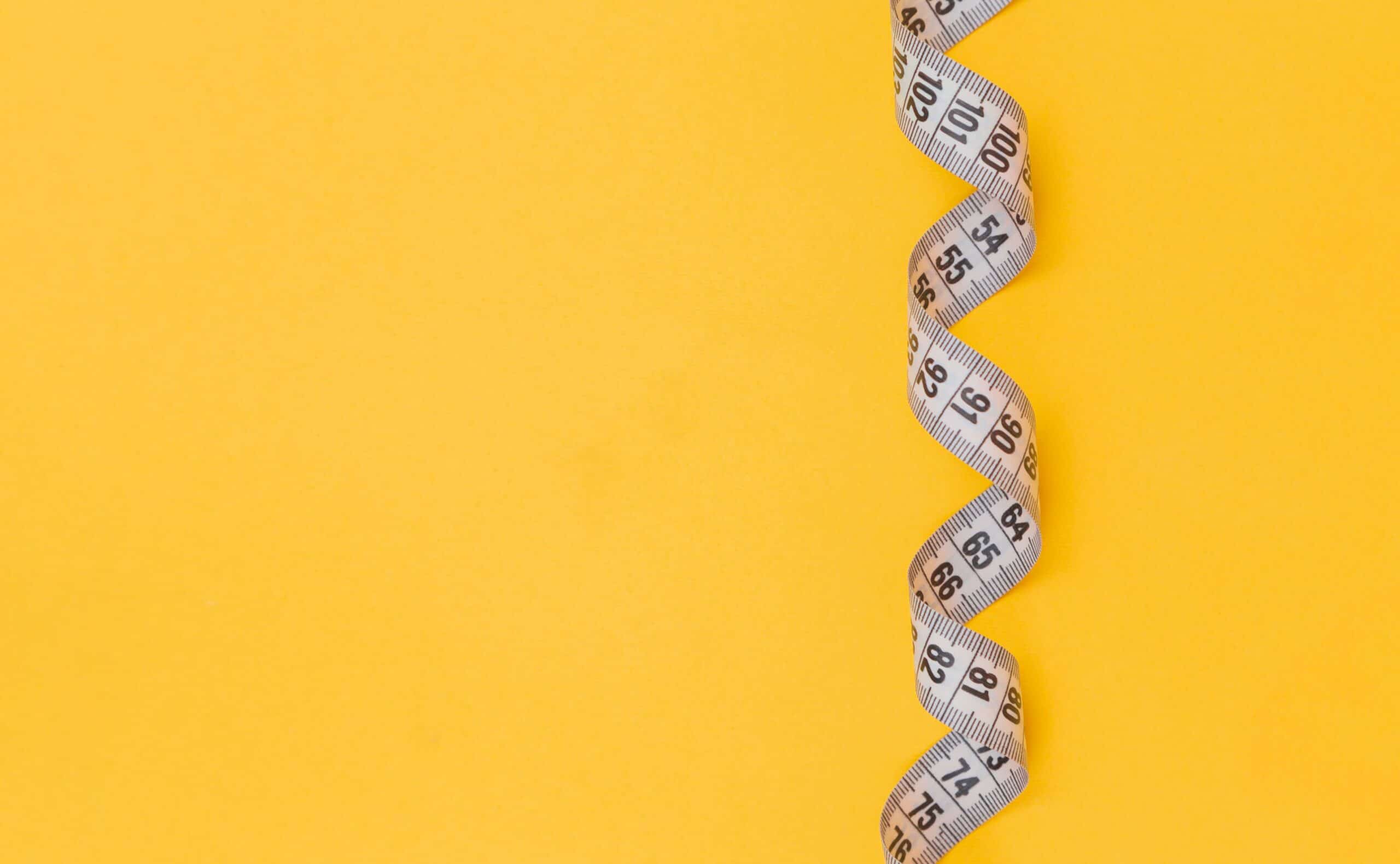 What if you could lose up to 4 sizes in 4 weeks? Talk about a jump start into the new year! Losing up to four sizes in four weeks would probably be pretty motivating, right? Especially right now, at all times, I'm sure, but especially right now, losing up to four sizes in four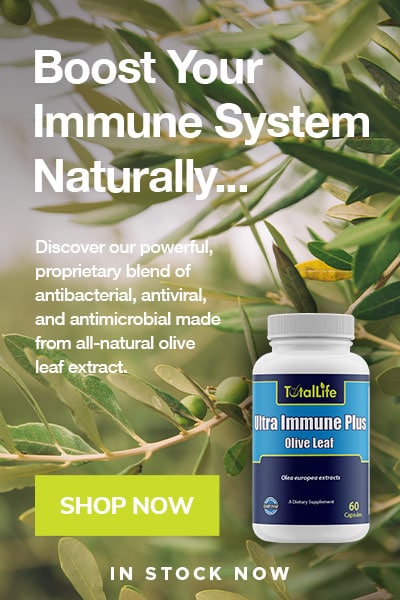 Get all the best ways to live your life to the fullest + tips, recipes and advice delivered right to your inbox.